---
DS90 MEDIA'S FEATURED VIDEOS

:
DMS Music Education's Promo Video. An online music education provider.
On September 9th 2016, Bordertown Estate Winery & Vineyard received the Lieutenant Governor's Award.
A short event recap video of the Architectural Institute of BC's 2017 annual conference. Hosted at the Vancouver Convention Centre. 
---
WHO WE HAVE WORKED WITH: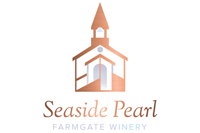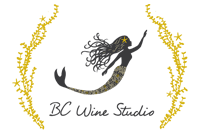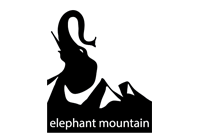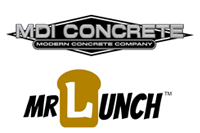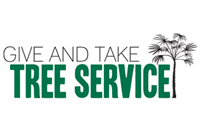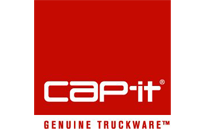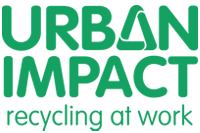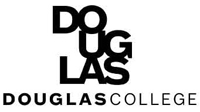 ---
TESTIMONIALS:
My husband and I hired DS90 Media to create our wedding video. As someone who is extremely sentimental, I was very nervous about finding someone who would be able to truly capture our special day, that is until we met with Daniel. Daniel is knowledgeable, dependable, professional and a perfectionist (which I love) and he worked with us to determine what it is we wanted our video to look like, and he blew us out of the water with the final product! I can't say enough wonderful things about our experience with DS90 Media. We were so happy with how quickly you finished our video and with how well it turned out!
Victoria Wilson
As many people can agree weddings are stressful, but SO worth it in the end. My husband and I wish we could relive this day everyday- which we can!!! Ds90 Media created a spectacular wedding video of moments we missed out on and some of our favorite! Daniel was very accommodating through out this entire process- quick responses, arrived to multiple locations on time and ready to go.
I personally have known Daniel for about 10 years and I can strongly say he is one of the most approachable and honest people I have ever met. Your wedding day is the most important day of your life- WHY not relive it?! DS90 media WILL make this happen for you and your spouse.
Alicia Rekunyk
We used DS90 Media to create our website after purchasing a business earlier this year. They were extremely responsive (even when we couldn't be), and were very helpful in offering ideas and guidance through the entire process. We are very happy with the final product and wouldn't hesitate to recommend the DS90 team to my family friends and colleagues.
Steven Swabey - Mr. Lunch
Daniel did a fantastic job on a video project that I worked with him on — professional, friendly, energetic and very talented. He finished the video quick, it looks great; and I'm proud I was a part of it. I highly recommend DS90 Media.
Jesse Clark - Videographer